Career Changers
Changing careers doesn't have to be a daunting proposition. With the support of a quality organization, it can be an easy transition.
Many attorneys, bankers, accountants, educators, and military personnel have two things in common … they enjoy helping people and have transitioned into successful careers as financial advisors with Northwestern Mutual.
A career as a financial advisor can give you the independence you are looking for, while having the extensive resources of Northwestern Mutual available to you.
Contact Jordan Hauke to learn more and discover if a new career as a financial representative with Northwestern Mutual is right for you!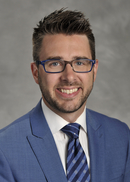 Jordan Hauke
Director of Selection
jordan.hauke@nm.com
Office 651-289-6562
My Networks:
Jordan joined the group in 2009 as he graduated from UW-Eau Claire. Today, he helps connect students & professionals to the full time career.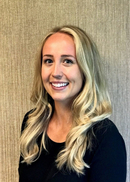 Jessica E Anderson
Director of Internship Development
jessica.e.anderson@nm.com
Office 651-456-9446
Jessica helps to lead our Top 10 Internship program and connect students to the opportunity! Email Jessica your resume to apply!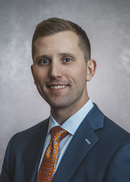 Financial Advisor
Office 952-698-7000